We are a team of IT engineers with offices based in central London which enables us to provide bespoke business IT support services and IT support contracts to companies based in London. 
Our aim is to provide IT Support Services for small businesses who have in the past had a poor choice. With over years experience in IT we are confident that we can provide you a high quality and professional IT support service without the high costs usually associated with other IT support companies.
We have vast experience in providing network designs, IT security including firewalls and latest anti-virus software and advice on all aspects of IT including IT consultancy on all areas of IT found in your business, but importantly we provide this without the technical jargon so you can understand what we are offering and why it is of benefit to you.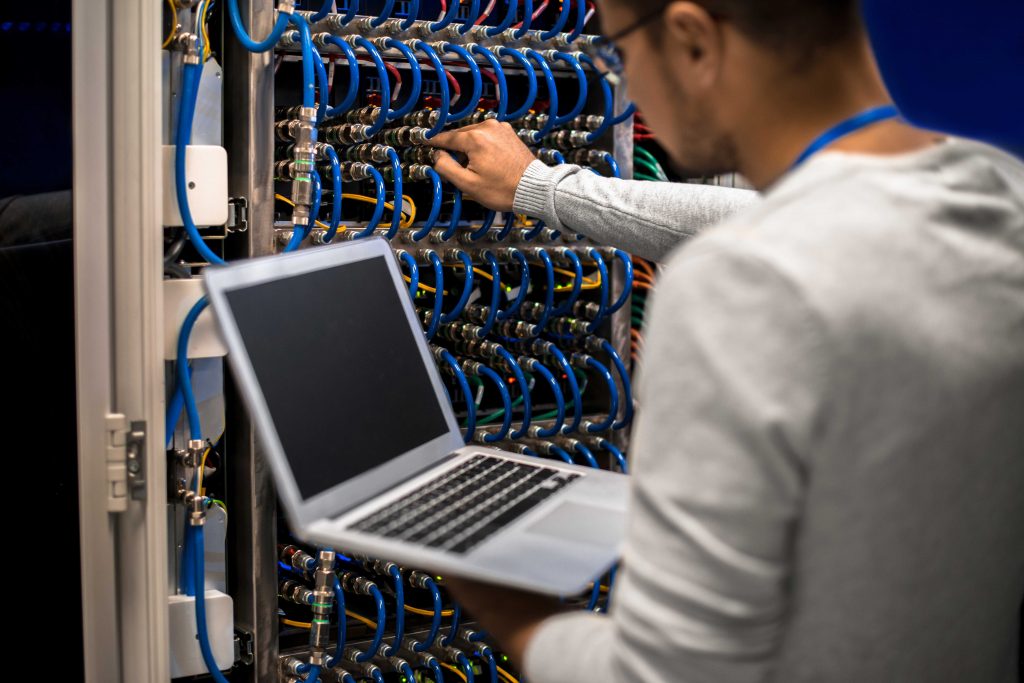 With our high quality remote support systems and our unrivalled commitment to customer service, We the closest thing to having your own in-house IT Support. 

All Covered was here to provide valuable technical support and advice during a computer software transition. Their support technician's helped us engineer our needs to meet hardware and software requirements - their continued support has made our system secure and compliant over the last three years.
This is an outstanding consulting firm! We find our strong relationship with the consultant to be the most important element of their quality service - experienced and dependable over our one year tenure as a client.
A reliable and professional service provider. The consulting team recently upgraded our security firewall, and they continue to provide proactive monthly maintenance for all of the PC's in our firm. We truly depend on their expertise and technical knowledge for all of our IT system needs.
Codex system is established with the motive of providing all range of services related with the computers. We are specialized in diagnosing  computers and repairing. We even deal with spare parts.
Codex Systems
Kemp House, 152-160,
City Road London,
EC1V 2NX